Class for Children
Date: Wednesday, May 9, 2018
Time: 6 - 8 p.m.
Location: The Ritz-Carlton, Sarasota, 1111 Ritz-Carlton Drive, Sarasota, FL 34236
Cost: $75; $65 per member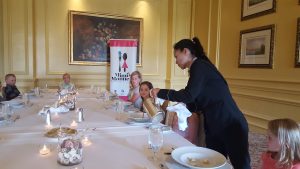 Join us for Mimi's Manners for Children where children ages 6 – 12 enjoy a two-hour class in etiquette. Students dine on a delectable three-course meal created by the talented Chef at The Ritz-Carlton, receive hands-on instruction and a take-home workbook full of helpful reminders. Children will leave with a new-found confidence and will make you proud of their new skills and good manners!
 Wednesday, May 9, 2018  from 6 – 8 p.m. (Children only attend one of the two classes.)
$75 per child ($65 for Ritz-Carlton members), includes three-course meal, lessons and take-home workbook
For Reservations: Please call The Ritz-Carlton at 941-309-2000.
Etiquette at Edison/Ford Winter Estate
Date: Saturday, May 12, 2018
Time: 11 am - 1 pm
Location: 2350 McGregor Blvd. Ft. Myers, Fl 33901
Cost: $65 for members; $75 for non-members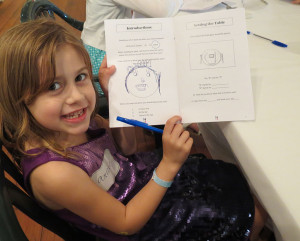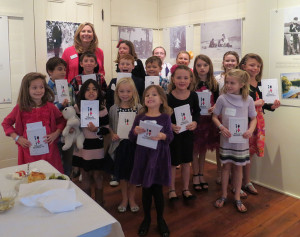 Historical records in the Edison archives show Mina Edison, wife of legendary inventor Thomas Edison, as a gracious hostess and interested in the well being of children. Following in this tradition, this class is offered in timeless etiquette for children ages 6 – 12. During the two-hour class students enjoy a three-course meal while learning common courtesies and proper dining etiquette. The children learn skills that benefit them in everyday situations and would certainly make Mrs. Edison proud of their gracious behavior.
Saturday, May 12, 2018   11:00 a.m. – 1:00 p.m.
For more information and reservations, please call:  239-334-7419